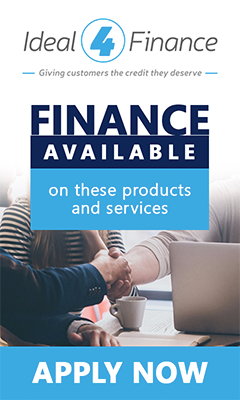 Price £550 inc vat
This is our 5 day bricklaying course and you will undertake a brick wall assessment or block assessment during the bricklaying course. The certification you will receive upon meeting the criteria of the assessment will be either CITB Cskills Level 1 Build a Brick Wall unit accreditation or CITB Cskills Level 1 Floor Buold a Block Wall unit accreditation.
Please note: This 5 day bricklaying course is a UNIT ACCREDITATION certificate.
If you would like the FULL level 1 qualification: CITB Cskills Level 1 Certificate in Bricklaying then you will need the 10 day CITB Level 1 Bricklaying course.
CITB Cskills (Construction Industry Training Board) Construction Skills are the awarding body for construction NVQ's so the CITB Cskills brand and logos are well known within the construction industry. This unit of accreditation will show potential employers or customers your competence in your chosen trade.

If you choose to undertake a 2nd week of bricklaying at YTA (our advanced bricklaying course) you can add to your qualifications by completing another 4 units of accreditation and you will then receive the Level 1 Certificate in Bricklaying.

The intensive bricklaying course is aimed at you leaving with the skills to complete your own projects such as a BBQ, garden wall or garage.

This course is run every 4 to 6 weeks so places can fill up quickly. We only have 5 places per course so be quick and place your £100 deposit to reserve you place!
You will learn trowel skills
Build a half brick wall
Build a block wall
Build a cavity wall
Talk and practice on different brickwork bonds
Building corner pyramid, add a return and point off all your work
Cavity wall will include DPC (Damp proof course)
Lintel installation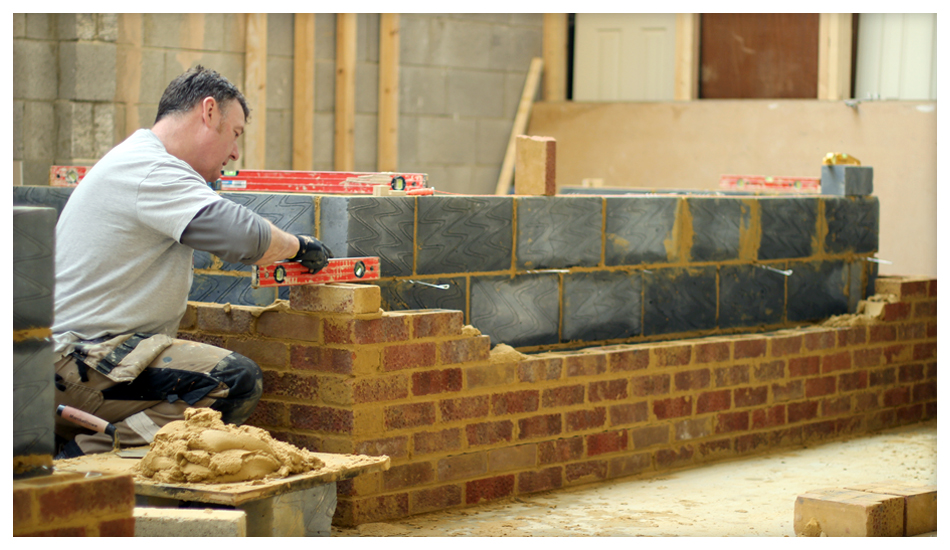 The bricklaying course is a very 'hands on' course and you will spend most of your time bricklaying. We can build a small project similar to something you are wanting to undertake after the course, the choice is yours.
5 Day CITB Cskills Level 1 unit Bricklaying Course = £550 including vat.
| | |
| --- | --- |
| Pay deposit to start on 24/09/2018 £100.00 | |
| Pay in full to start on 24/09/2018 £550.00 | |
| Pay deposit to start on 26/11/2018 £100.00 | |
| Pay in full to start on 26/11/2018 £550.00 | |

To book please phone or the YTA Team
YTA TRAINING AND ASSESSMENT LTD
Unit 12a Factory Street, Dudley HIll, Bradford, BD4 9NW, West Yorkshire.
Tel: 01274682199
For more information please phone or fill in the enquiry form on the contact page
Courses are held every week Monday to Friday.
All Course Times are: 9.00am – 16.00pm