The Woodlands Hotel
Approx. 5 minutes drive away from YTA (1.8 miles distance)
14 Mill Carr Hill Road, Oakenshaw, Bradford, BD12 7EZ
Tel: 01274 962528 (temporary out of order)
Please ring:
Tel: 07496098611 (pub mobile)
Jade: 07779599474
Karen Ashwell (landlady) 07812154070
Price per night with discount (quote YTA Training) and ask for Karen Ashwell
Single Room = £32
Twin Room (2x single beds) = £40
Double Room = £40
All rooms have en-suite, TV and tea / coffee making facilities.
---

Approx. 5 minutes from YTA
Toftshaw Lane, East Bierley, Bradford, BD4 6QR
TEL: 01274 681213
Model Farm Bed and Breakfast is very close to YTA and if you call you will get a better price then that on the website most times.
Guide Price = £25 per night inc breakfast.
http://www.bedandbreakfastbradford.co.uk/1.html
---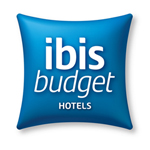 IBIS Budget Hotel – Bradford
Approx. 8 to 10 minutes drive from YTA
Prince Court, Canal Road, Bradford, BD1 4SJ
Tel : 01274 724415
Price Guide: Approx. £25 per night.
http://www.ibis.com/gb/hotel-6364-ibis-budget-bradford/index.shtml
---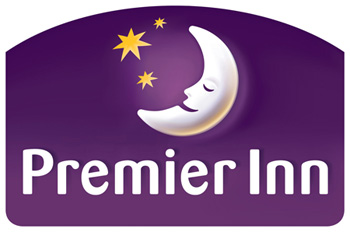 The Premier Inn (Bradford South)
Approx 5 to 8 mins drive from YTA.
Dyehouse Drive, Whitehall Road, Cleckheaton BD19 6HG
Tel: 0871 527 8136
Price Guide: £39 per night.
http://www.premierinn.com/en/hotel/BRAHUN/bradford-south
Bradford South Premier Inn is next to a 'Table Table' restaurant.